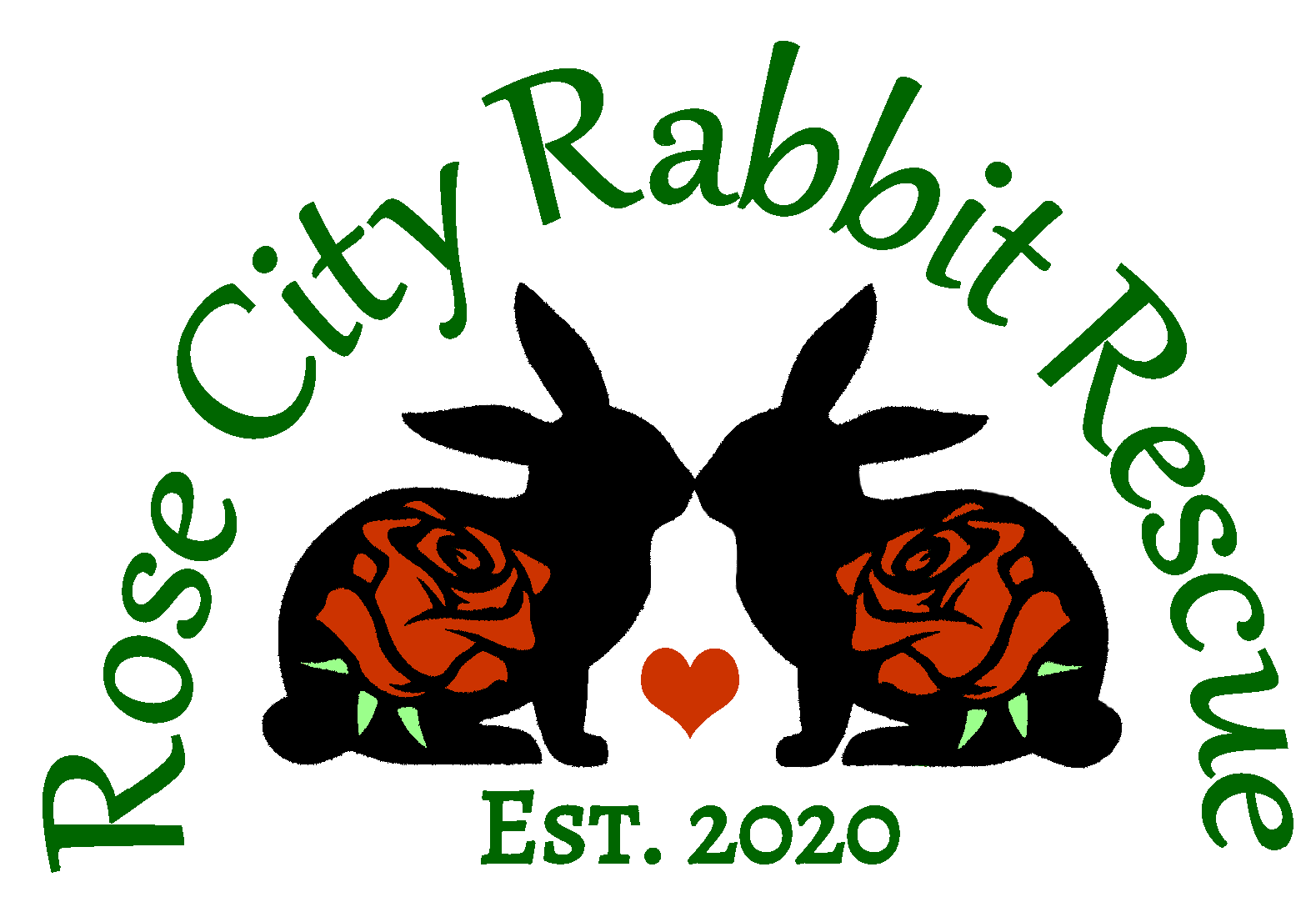 This Site is Under Bunstruction!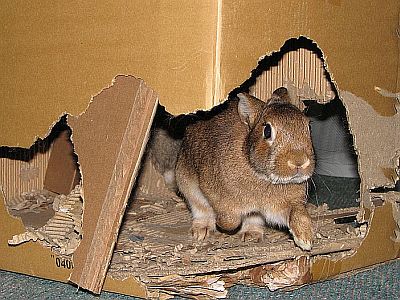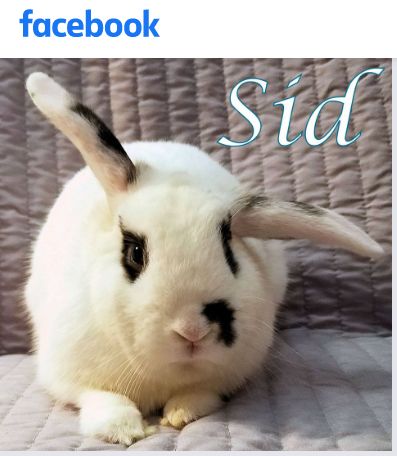 While we're working on this page, you can hop over to our public Facebook page (no account login needed!) for news, updates on our latest rescues, and to check out all of our adorable, adoptable rescued rabbits! (Or scroll down to view their profiles from our rescue partner's site.)

HELP! I FOUND A RABBIT!
Email us at rescue@RoseCityRabbitRescue.org with your name, location, and phone number. We will try to respond within a few minutes!

General Contact Information:
Email us at info@RoseCityRabbitRescue.org.
-- or --
Call us at (503) 591-7850. Please note: This is an unattended voice (no texts!) message line that we normally check after a long day out chasing rabbits; please don't expect an immediate response. Please browse our portal at RescueGroups to view our adoptable rabbits.

---